A company BORN OUT of 15+ years of experience!
Having worked over 6 years for Verizon B2B Support Team, and another 9 years on IT Operations Management, I decided to start my own company, ON 24X7 to offer you professional advises and services.
What is needed to START UP a business in the right way
Marketing Strategies and Partnerships
Keeping up with Market Changes & Competitor Mutations
Our motto is to bring financial results to your Business, achieved out of an Analysis of your Business Plan, Strategic and Organic Marketing Boost, and with a solid Managed Implementation and Monitoring of the progress.
Services
Check our Services
Checking your Business Plan life cycle, analysing the changes of directions and strategies throughout its history. Identifying some of the past successes and failures according to the implementation model applied.
Making sure you have the right tools and (enough) resources, so that we can draft a NEW risk-free Business Plan that will match our estimations out of the Resouces' Projections.
Deciding on a best implementation model to apply to the NEW Business Plan, setting targets, prioritising the tasks and monitoring the progress with the use of a Project Management tool. And finally by monitoring the implementation phases we make sure to hit all the milestones according to plan.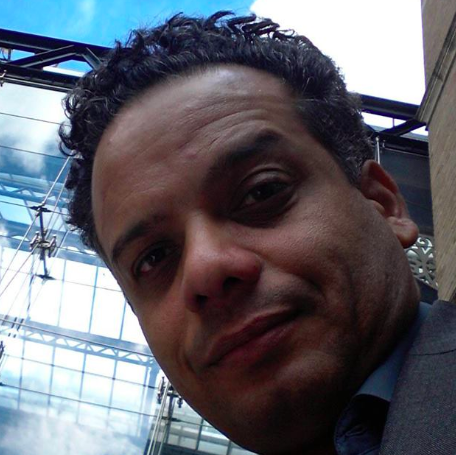 Pedro Marino
CEO & Founder
Post Grad in Information Technology, coming from B2B Senior Support Role in Networks, moving into IT Infrastructure Solutions & Implementation with Emphasis in Business Solutions and Marketing Tools.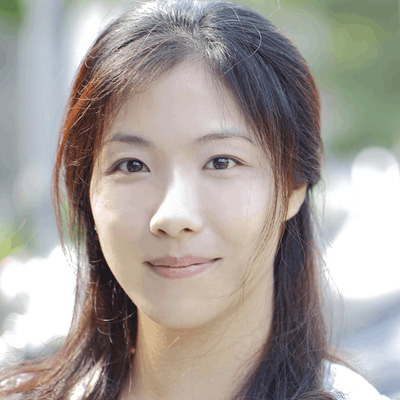 Alena Ilina
Marketing
Export tempor illum tamen malis malis eram quae irure esse labore quem cillum quid cillum eram malis quorum velit fore eram velit sunt aliqua noster fugiat irure amet legam anim culpa.
Location:
Queens Park, London, W9 3DD
Only WhatsApp TOP corner:
Please use WhatsApp button!